Sizes available:
1.4 KG to 100.0 KG
---
What is in the box:
– An authentic hand made natural Himalayan Rock Salt Lamp
– 1x wire cord
– 1x bulb holder
– 1x 15 watt light bulb
– 1x Hand carved Marble Base
Quality Assurance!
1year warranty for repair of base.
14 days warranty 1 to 1 base exchange.
Pay only for the weight of your salt lamp!
We do not include the weight of marble base!
(Which is approximately 0.3 – 0.5 KG)
Weight indicated is the weight of salt lamp only!
We do not charge for the weight of the marble base.
---
To make a purchase- 
Alternatively, you can WhatsApp us your order at +65 9899 9911
Our bulbs
Since we started selling salt lamps in 2015- we only provide bulbs of the highest quality which are Made In Hungary. These bulbs are long lasting, safe to use and extremely reliable. Our bulbs will last for at least 6 months and in most cases 18 months.
Our base
All our marble base are hand finished in Pakistan. And each marble base is assembled in Singapore- we wire each marble base and Quality Check each base for Safety & Quality Assurance.
Our Salt lamps
All our products are direct from Pakistan.
All natural- what our supplier mines and sends, we sell.
Each piece is unique and special, we welcome customers to drop by our shop to pick up!
1 Year Warranty-
We are confident of the salt lamp we sell and the marble base we provide- which is why we provide a 1 year warranty. In the event your salt lamp is not working even after you change a new bulb, bring the base back to us and we will repair it for you.
---
Please note- Do not be mislead
3 pin plug 

does not

 make your salt lamp or marble base safer as every salt lamp holder only require 2 wires and does not have an earth wire.
3 pin plugs are for electrical appliances that have a metal body that requires grounding to prevent electrocution in the event of a short circuit. If you look at the printers or television in your home- they are probably using a 2 pin plug.
Our salt lamp does not have any exposed metal thus there is there is no risk of coming in contact with a metal-body. Therefore, a two–pin plug suffices.
Please read this by Enterprise Singapore
---
We also sell other salt products
Salt Massage Stones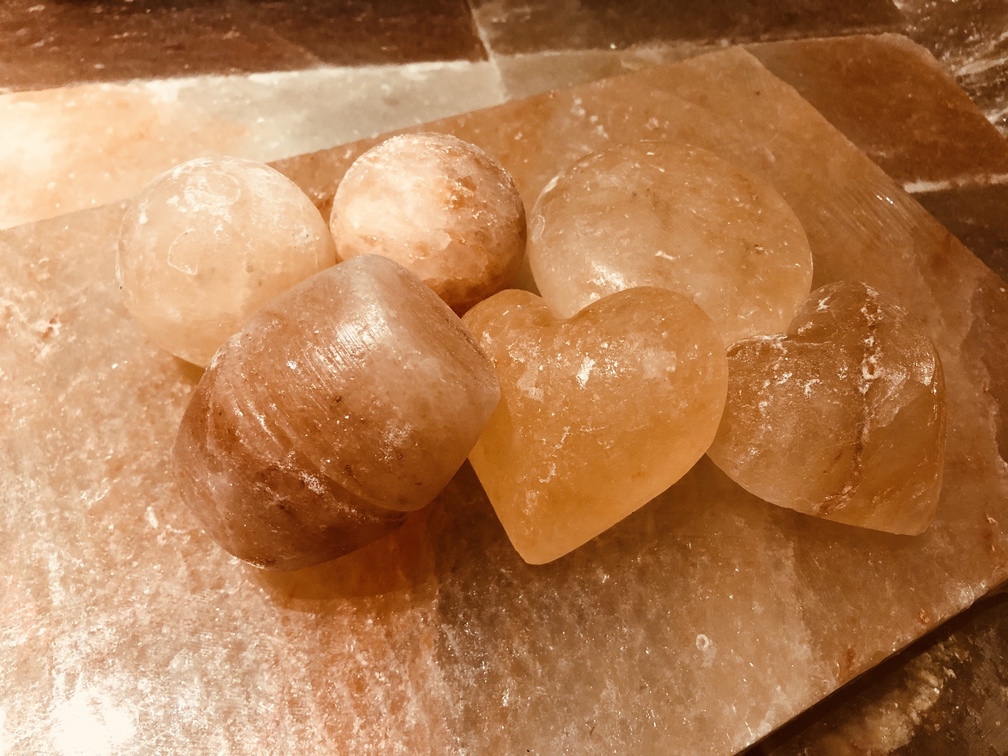 Salt Bricks
Salt Blocks for Cooking
To make a purchase- 
Alternatively, you can WhatsApp us your order at +65 9899 9911